Today, Americans seem more depressed and more anxiety-ridden than ever before. This is all (shockingly) in spite of the technological advancement our country has experienced since the turn of the 2nd millennium.
Perhaps the rapid decline in the mental health of Americans is a product of the technological advancement we have experienced. Specifically, with the creation and widespread adoption of social media. It is so easy to get caught up in the comparison game, especially if you are inherently competitive.
And it's not bad to be competitive.
However, letting the successes or perceived satisfaction of others make you feel less than is a dangerous practice and a sure thief of happiness.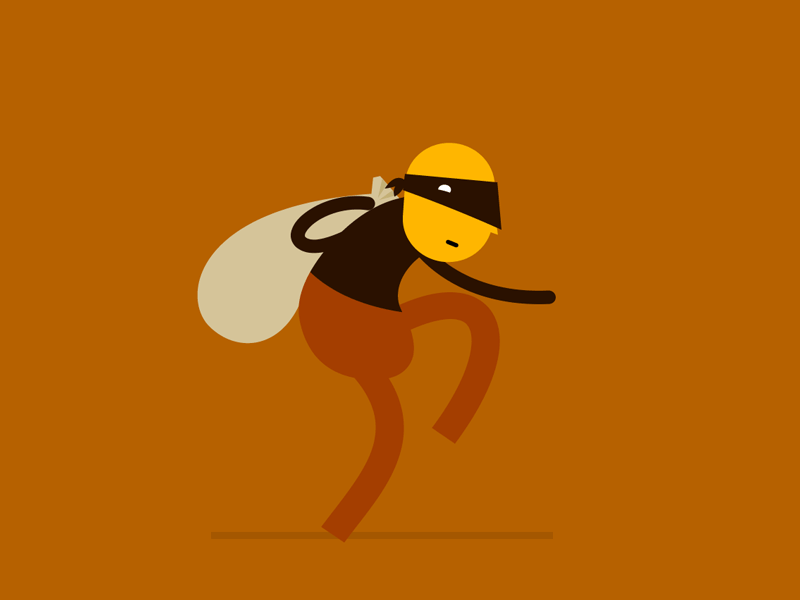 While our culture may tell us that being productive, having a voice, making above a certain threshold of income, wearing particular brands, and following trends is the road to happiness, the Bible contends this simply is not so. We will NEVER be happy pursuing these things.
We may feel momentary happiness when we are accepted by others, but that happiness is gone with the realization that others' acceptance is conditional.
God's acceptance is unconditional.
God loves you for all that you are and all that you are not. God doesn't want you to follow trends or the cultural "norm", a herd-like mentality that leads to destruction (Matthew 7:13).
This destruction is apparent now, with the declining mental health of one of the most prosperous societies in the world today. God's truth is witnessed today in this fact.
Moreover, God promises us more than happiness if we choose to forego our culturally-shaped pursuits of personal gain and satisfaction. He promises us JOY!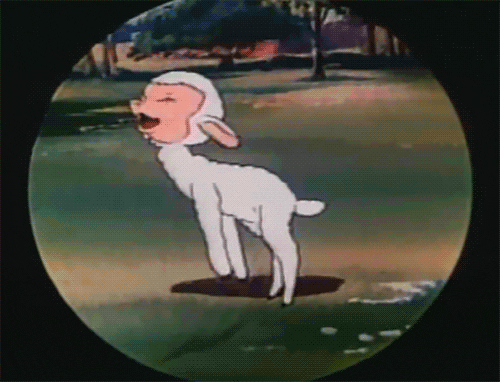 Joy is so much more than happiness. It is found in establishing and maintaining a relationship with Jesus Christ, our Lord and Savior, and dedicating our life to Him.
If you don't know Jesus, I encourage you to open your heart to the certainty of experiencing real, everlasting joy by getting to know Him personally. Start with reading the Book of Matthew, where Jesus makes his physical debut (Jesus is first alluded to in the very first book of the Bible: Genesis).
If you feel like Jesus is speaking to you when you read His words, or now as you read this article, I encourage you to put the past behind you and ask Him right now for His presence. If you are ready to follow Jesus, open your heart to Him now and say this prayer:
SALVATION PRAYER
Dear God in heaven, I come to you in the name of Jesus. I acknowledge to You that I am a sinner, and I am sorry for my sins and the life that I have lived; I need your forgiveness.
I believe that your only begotten Son Jesus Christ shed His precious blood on the cross at Calvary and died for my sins, and I am now willing to turn from my sin.
You said in Your Holy Word, Romans 10:9 that if we confess the Lord our God and believe in our hearts that God raised Jesus from the dead, we shall be saved.
Right now I confess Jesus as the Lord of my soul. With my heart, I believe that God raised Jesus from the dead. This very moment I accept Jesus Christ as my own personal Savior and according to His Word, right now I am saved.
Thank you Jesus for your unlimited grace which has saved me from my sins. I thank you Jesus that your grace never leads to license, but rather it always leads to repentance. Therefore Lord Jesus transform my life so that I may bring glory and honor to you alone and not to myself.
Thank you Jesus for dying for me and giving me eternal life. AMEN.
(courtesy of salvationprayer.info)
As you make plans to donate this holiday season, please kindly consider making a donation to The Directive. Donations go to the helping further the Kingdom of God, both locally and abroad. Click here to make a donation.